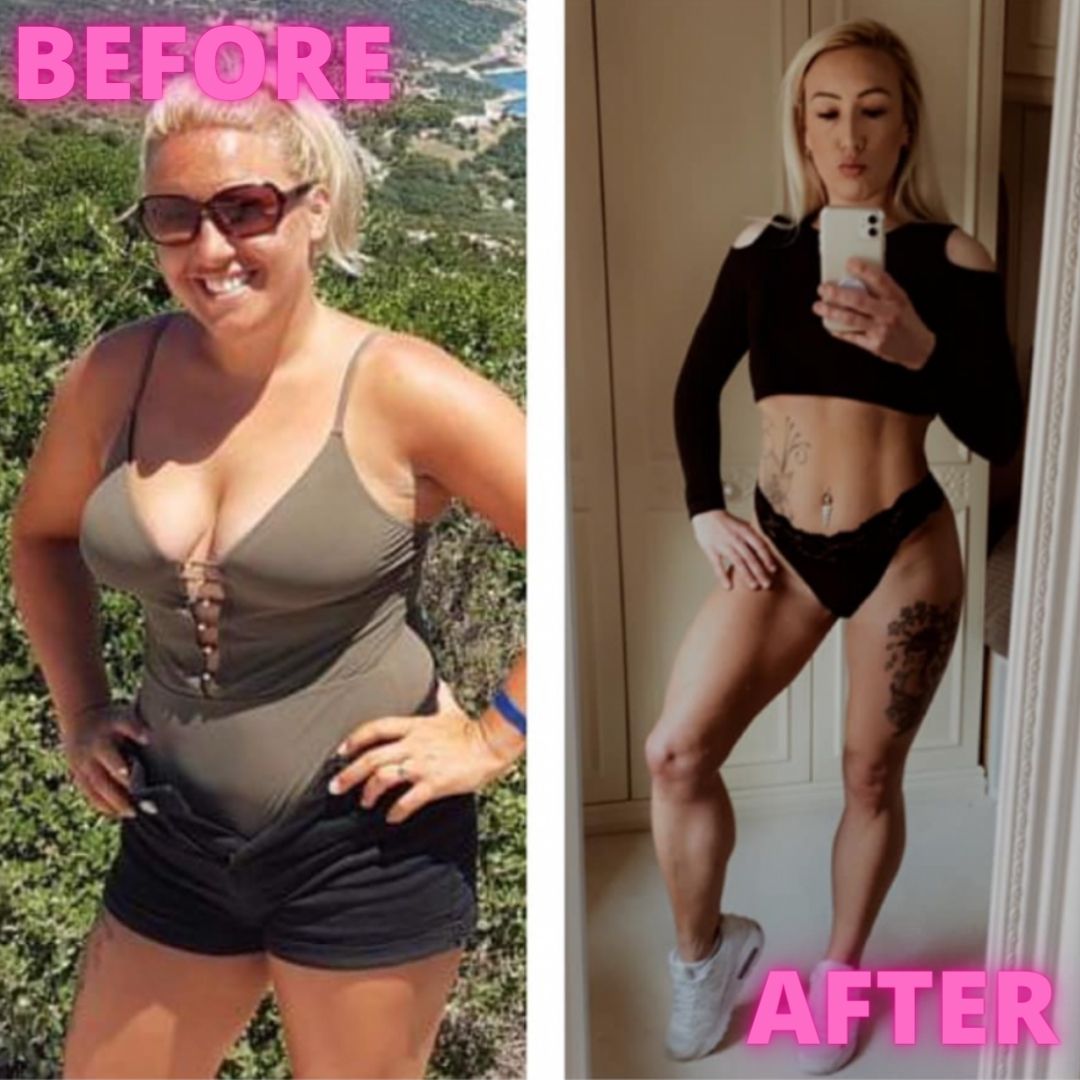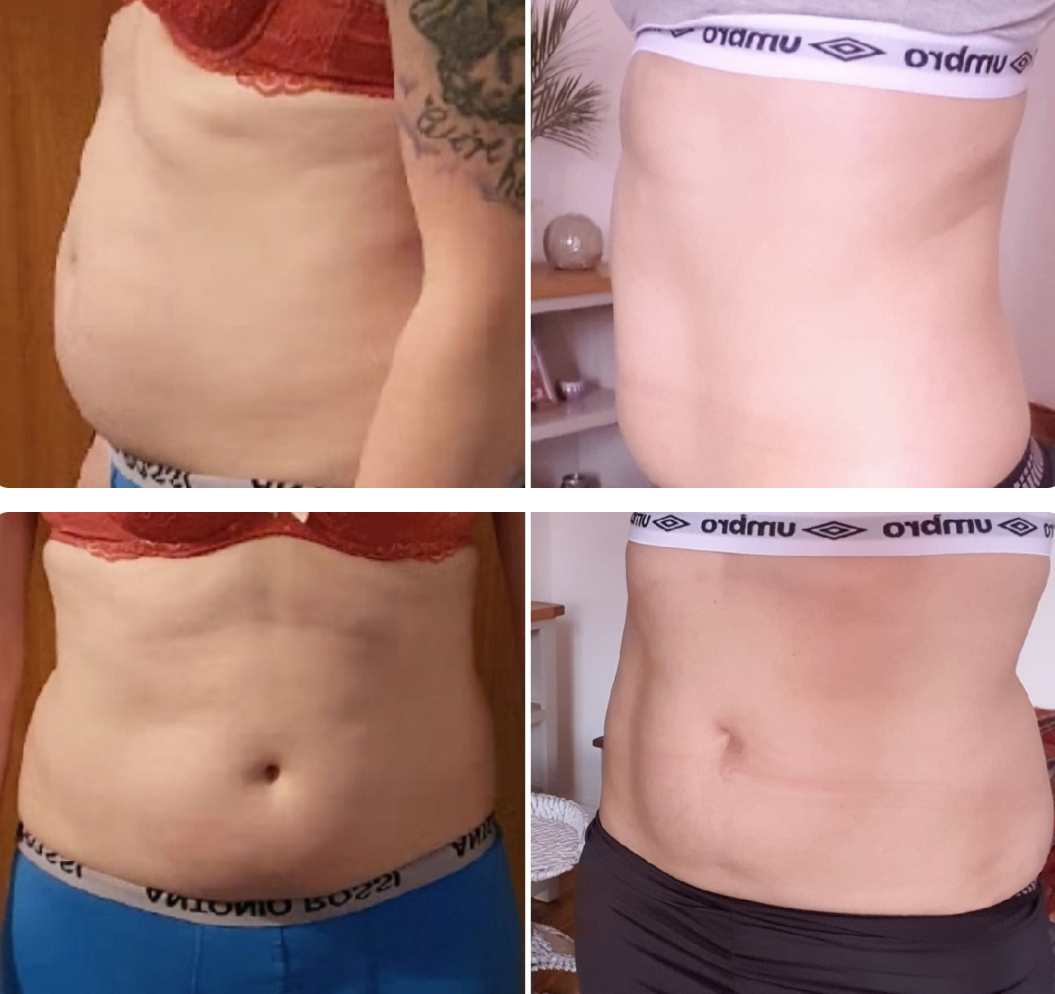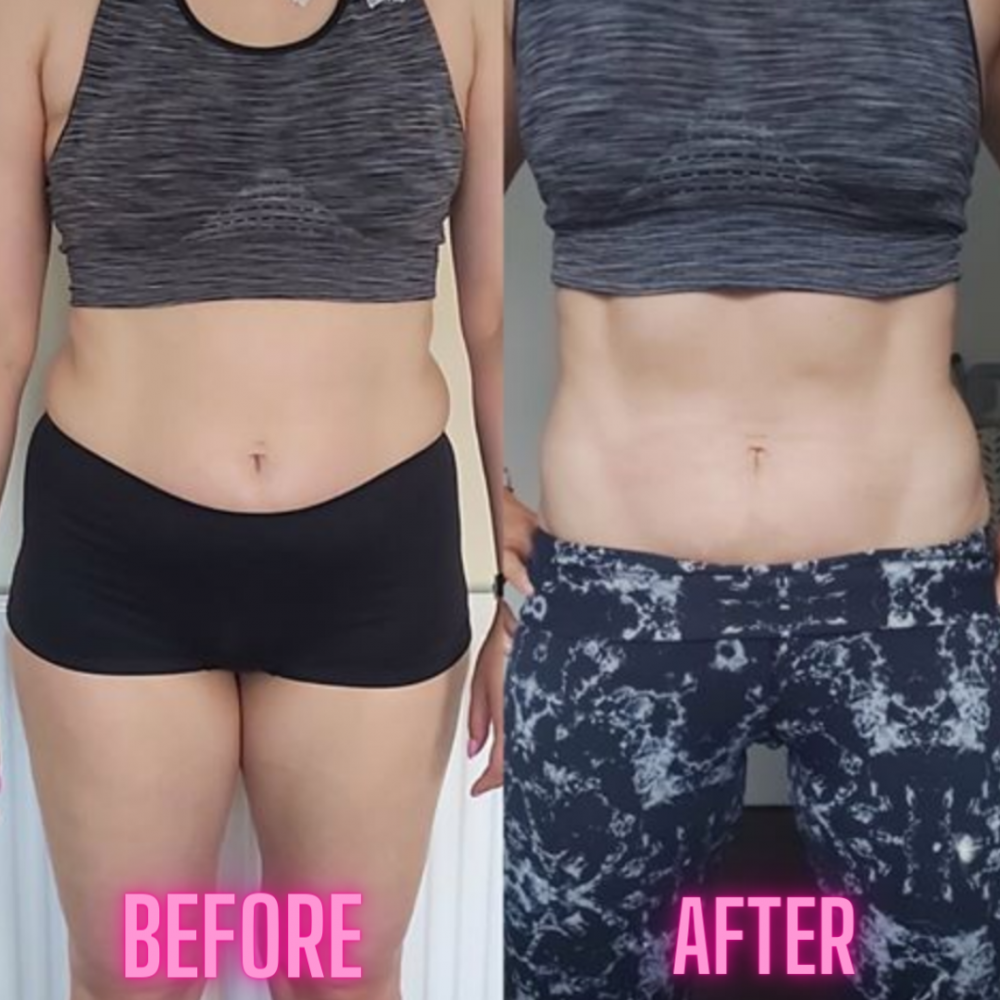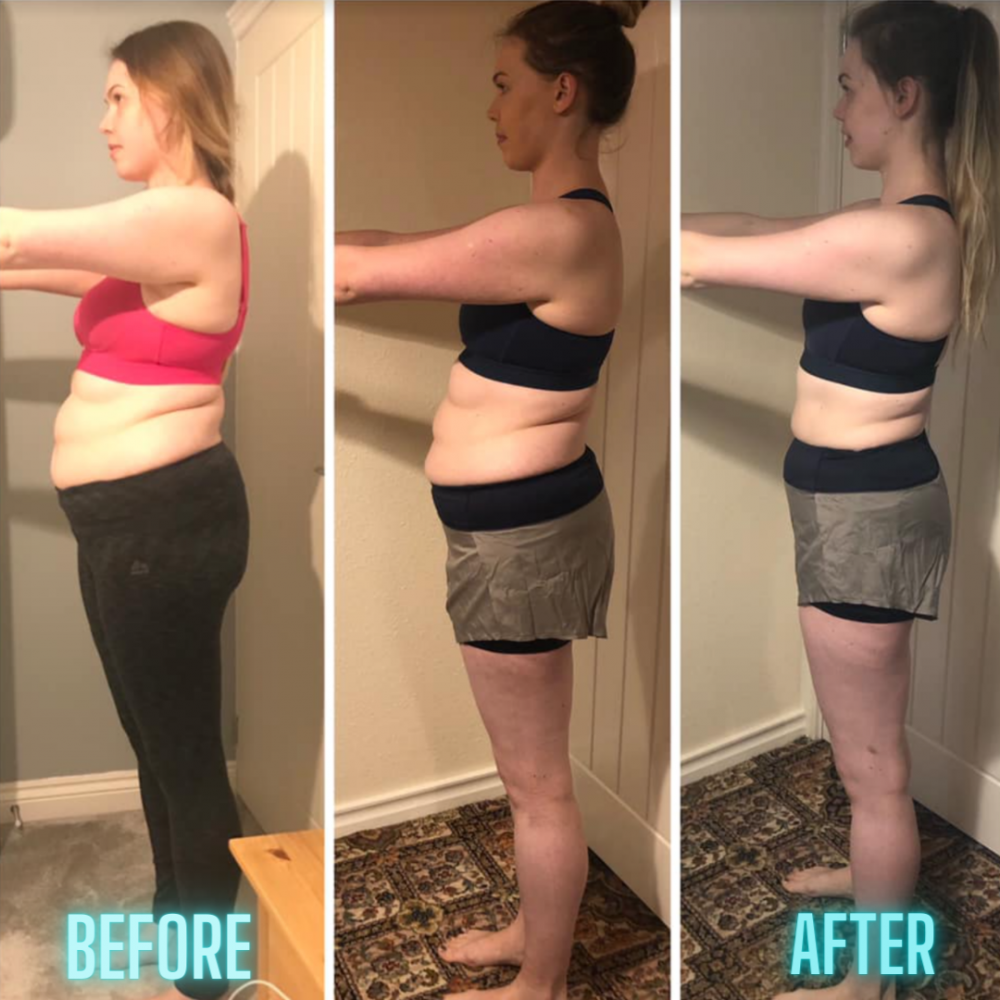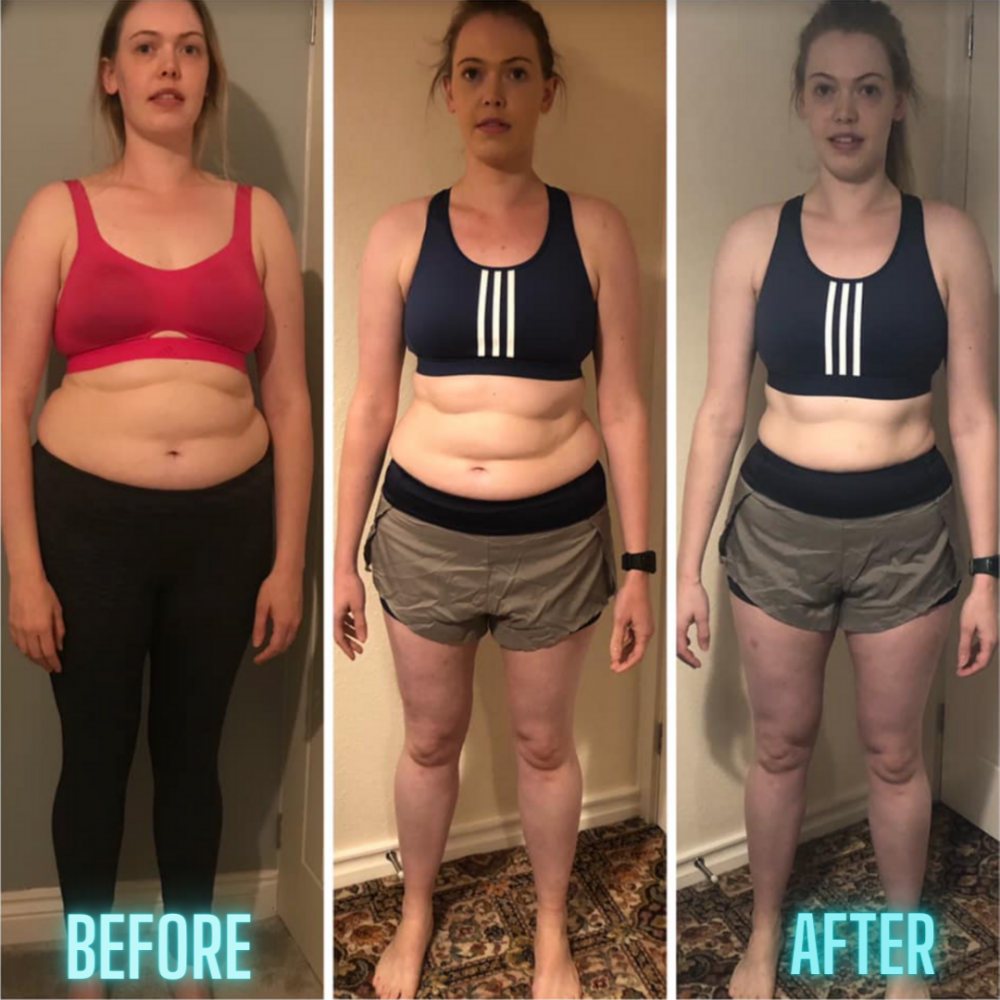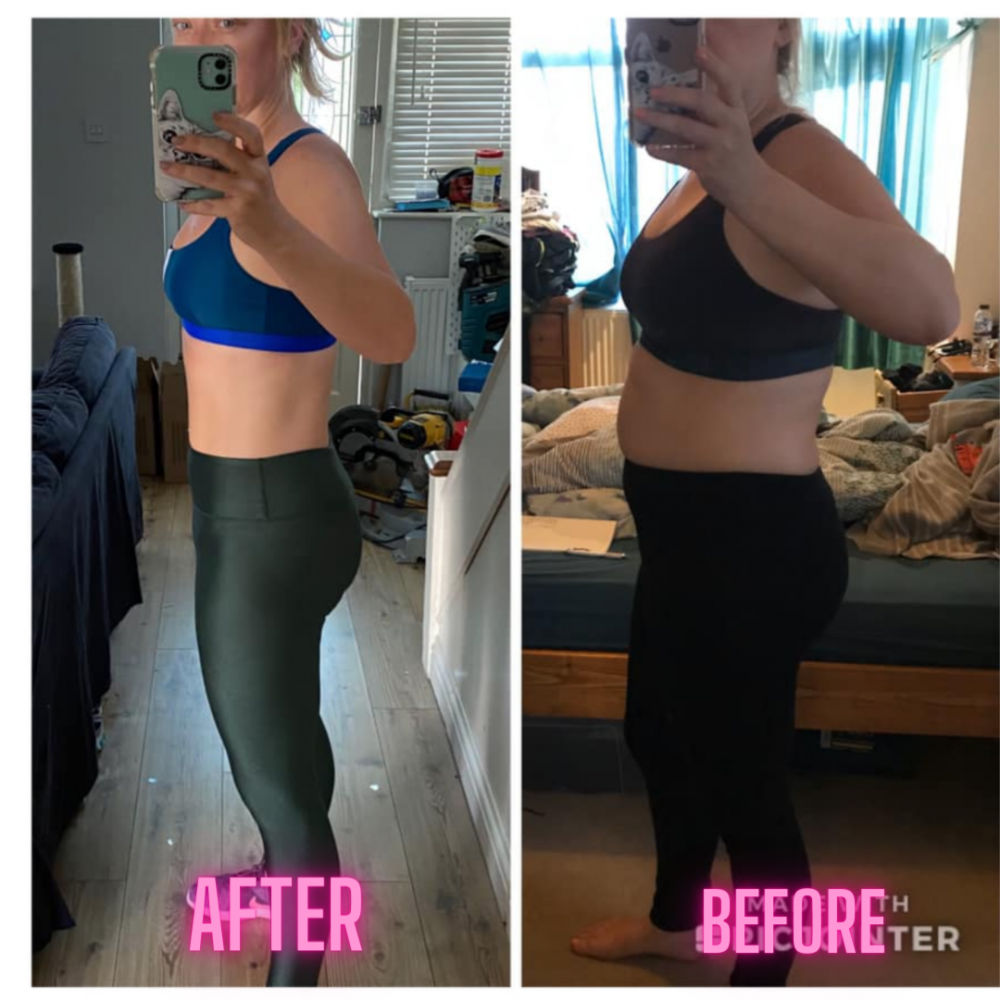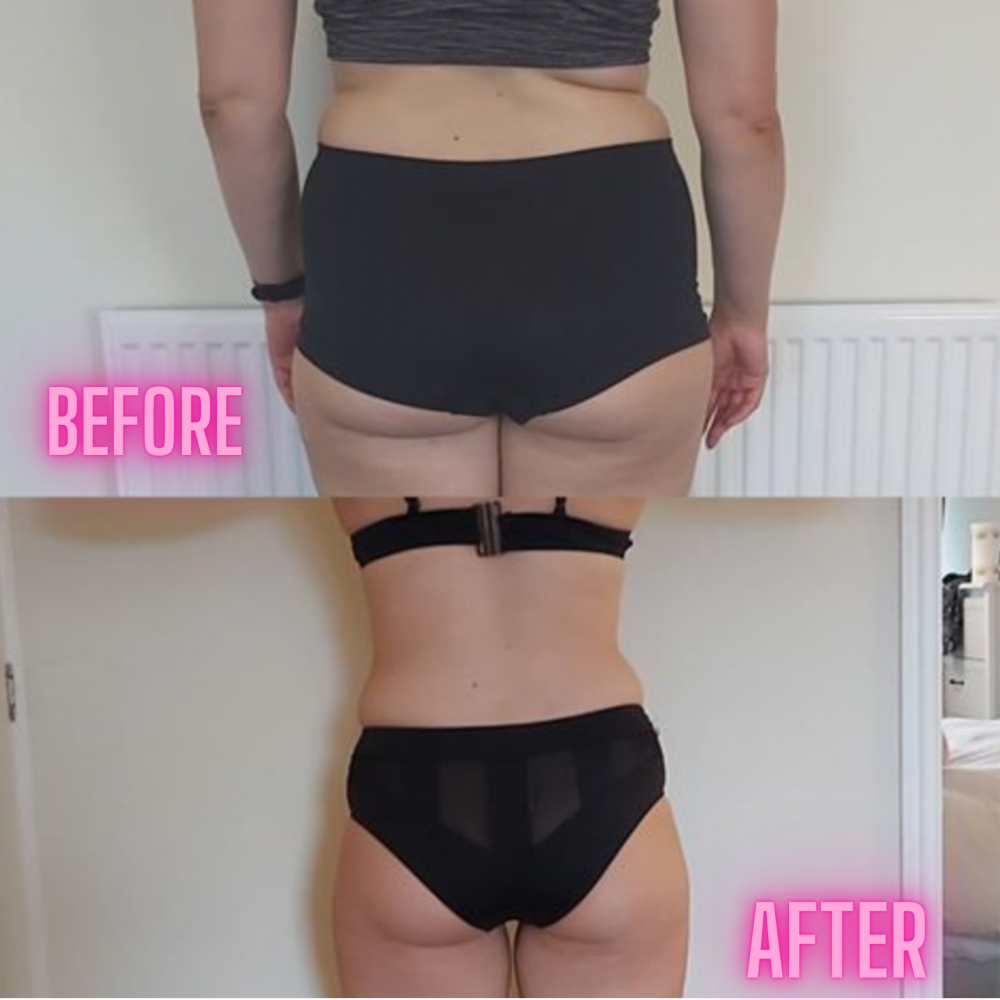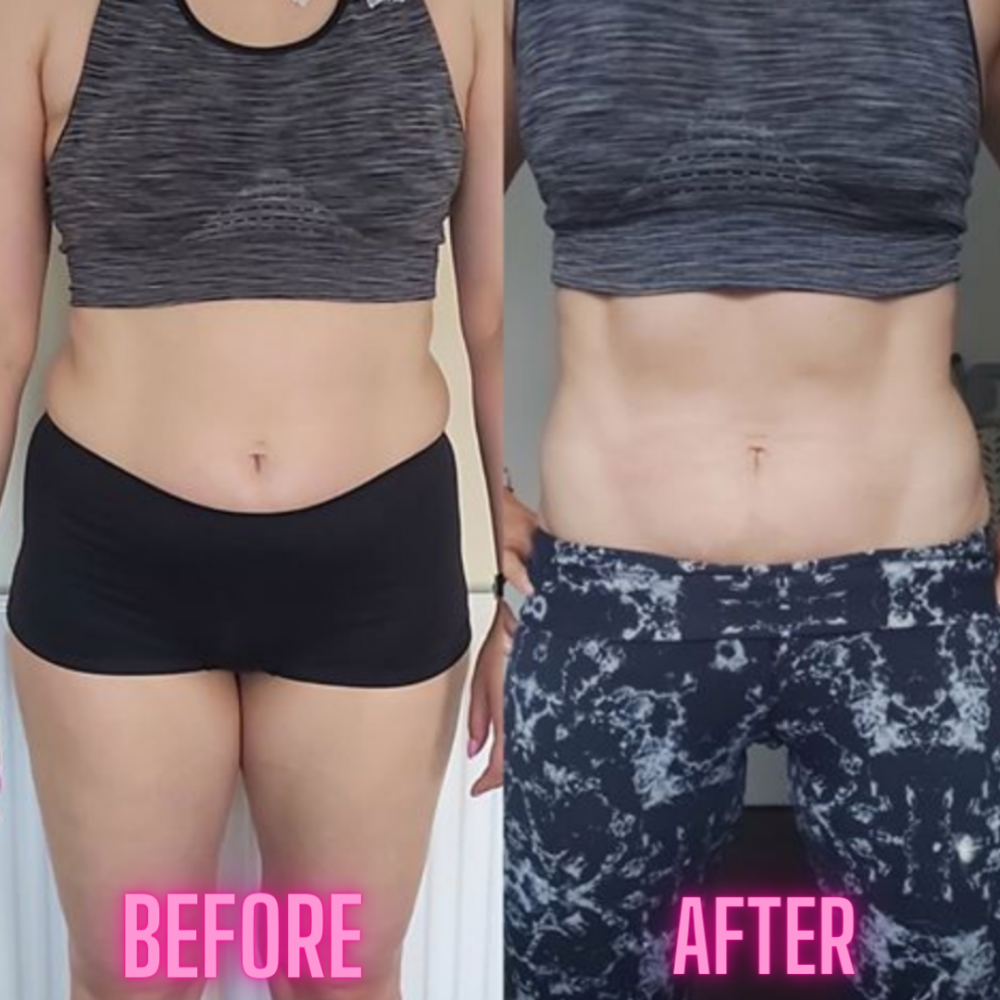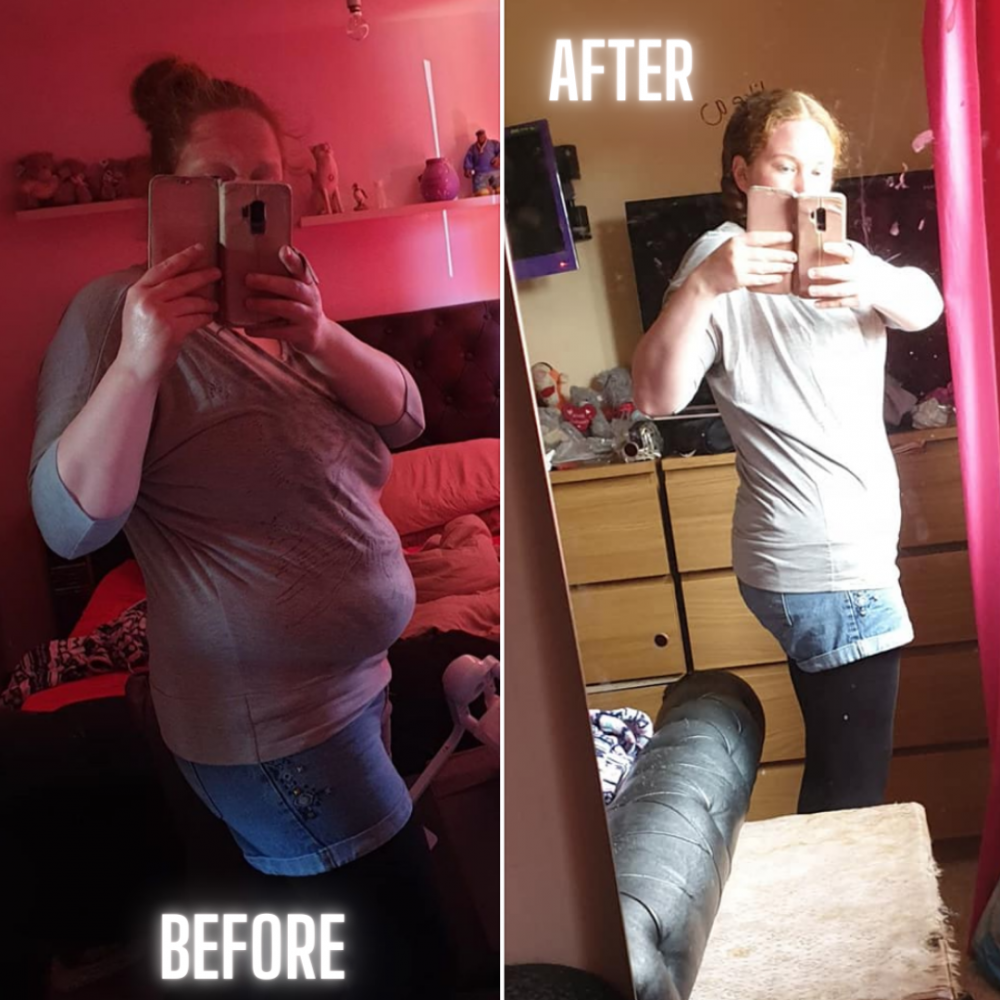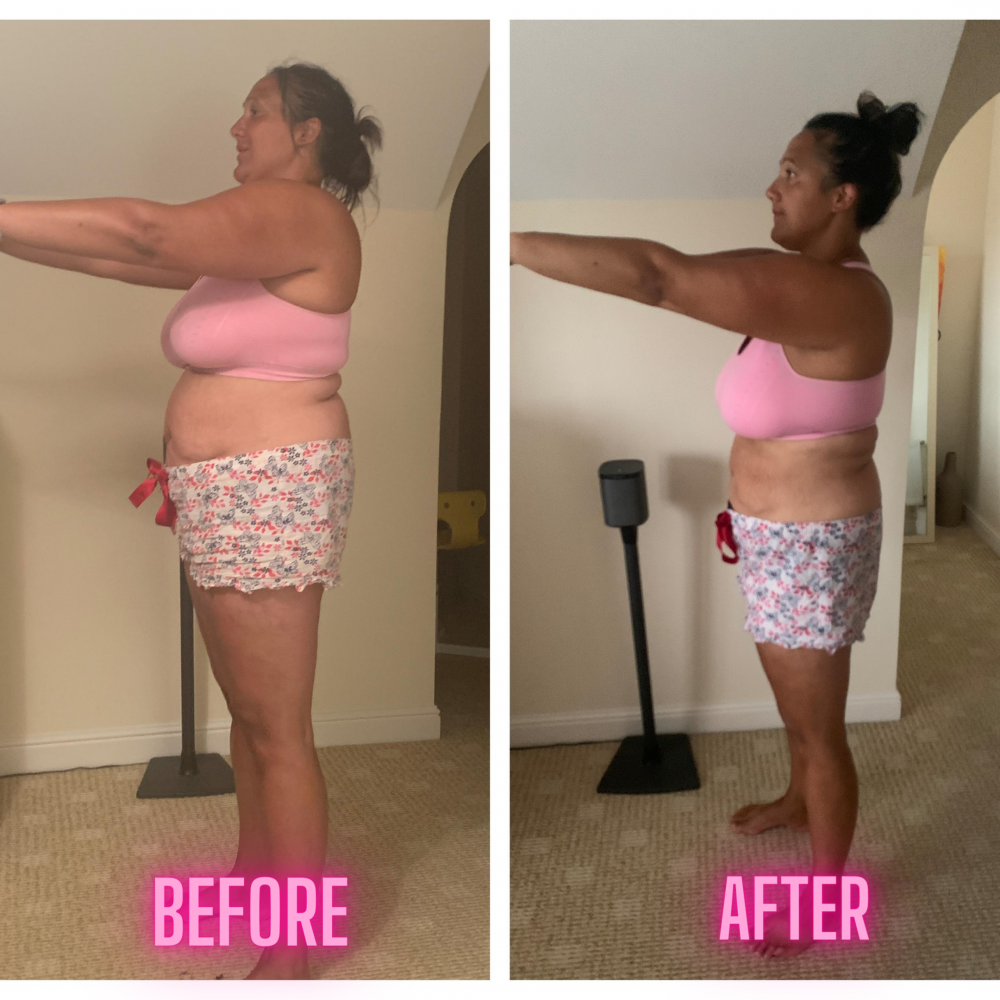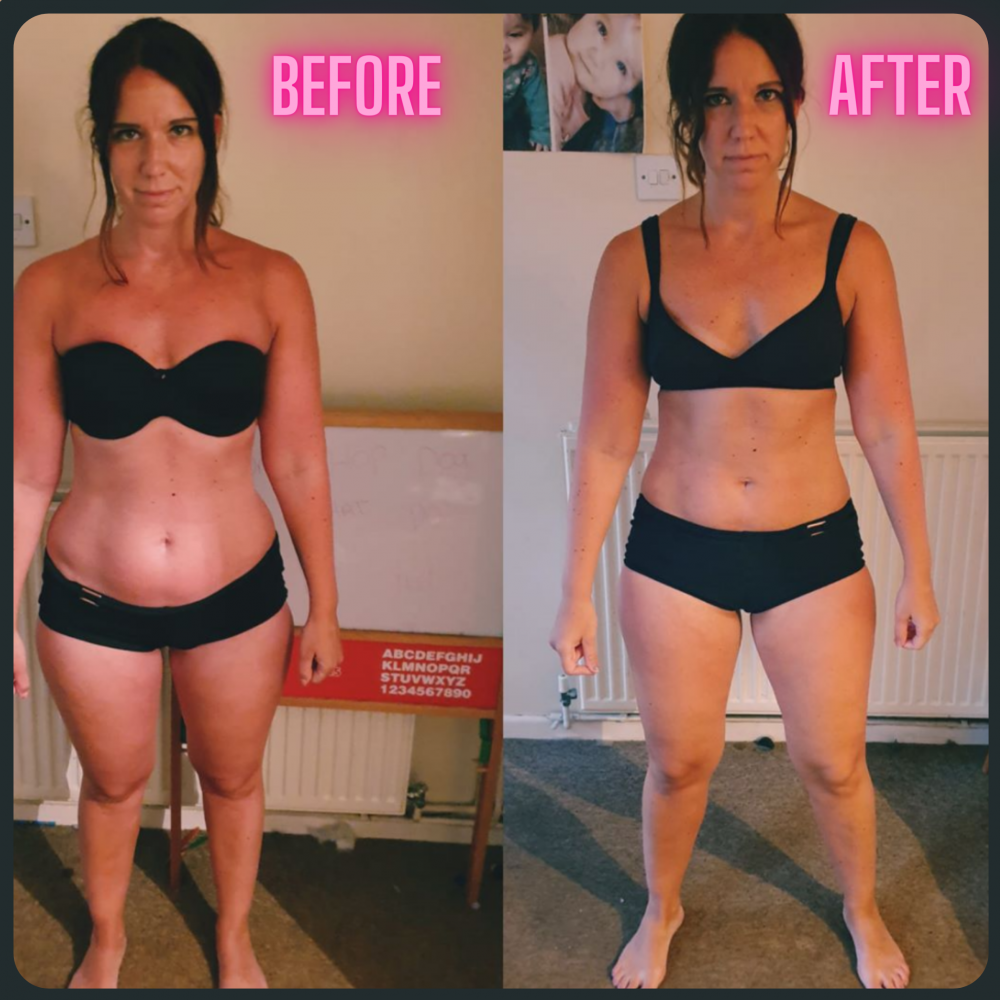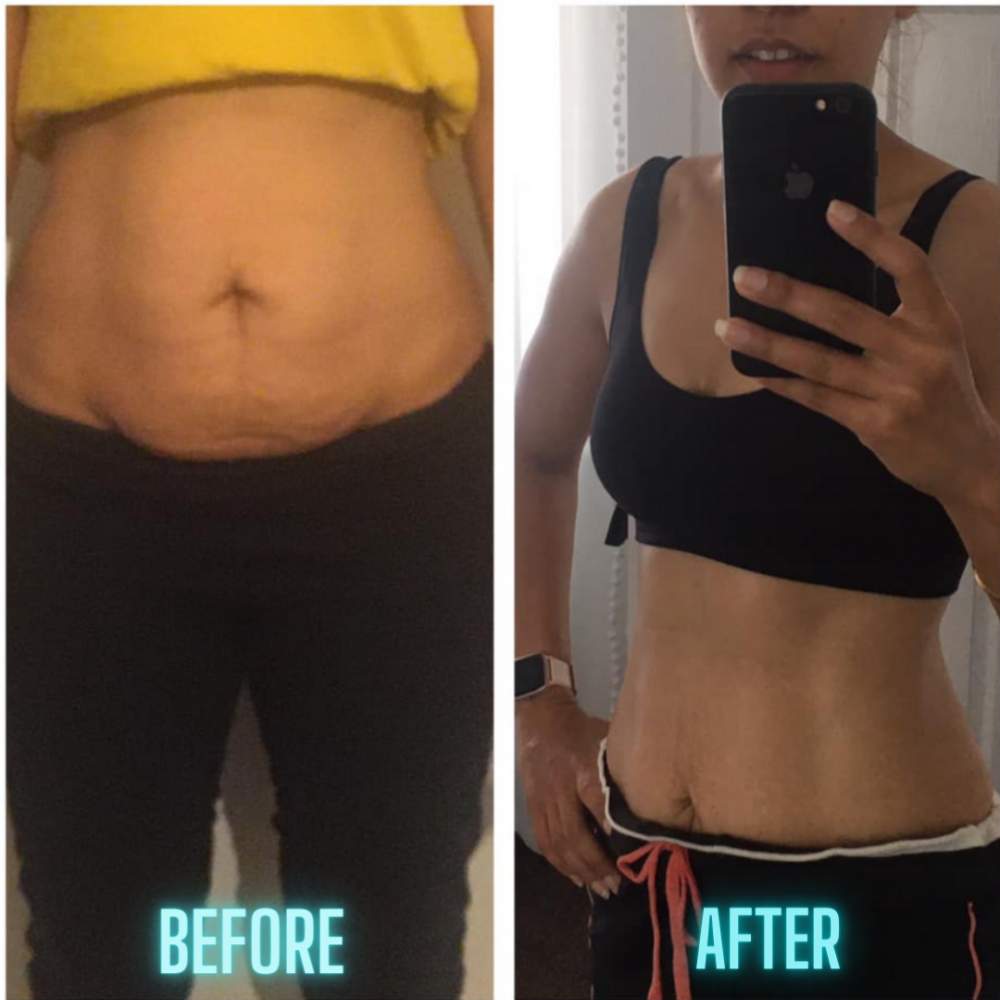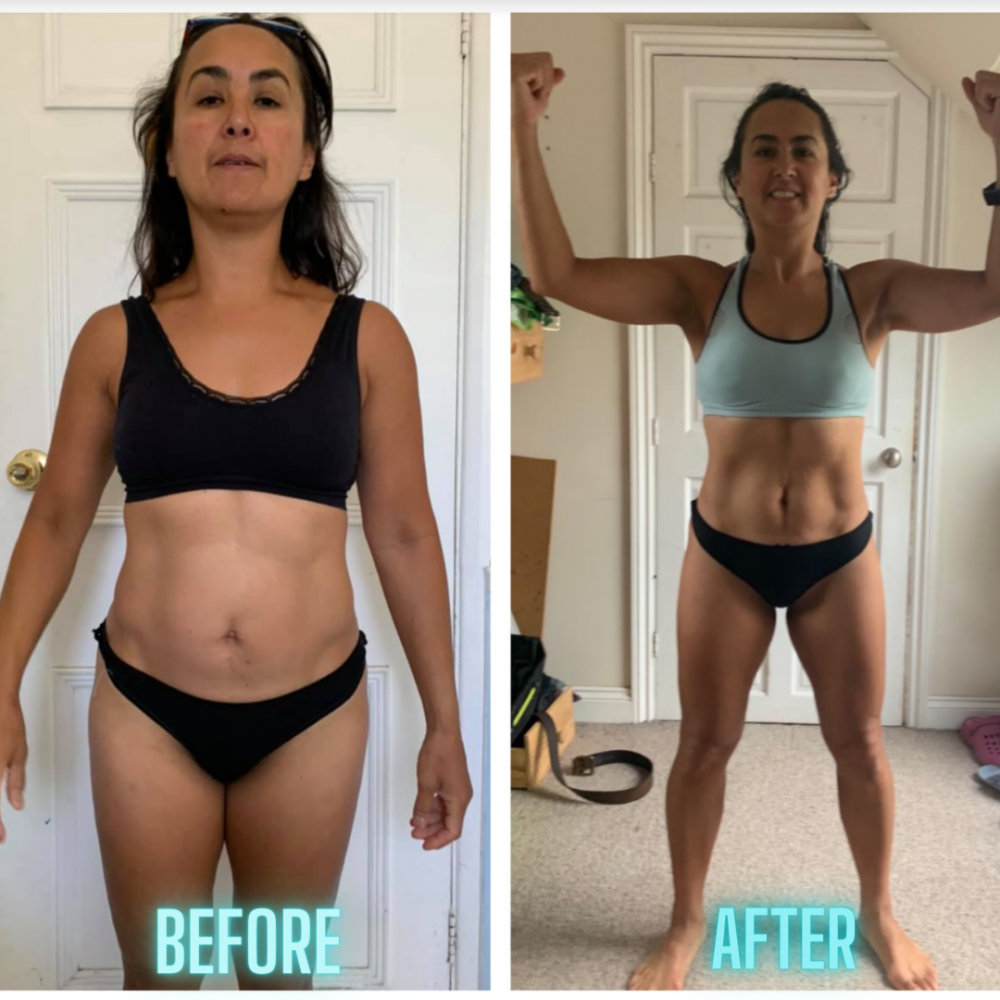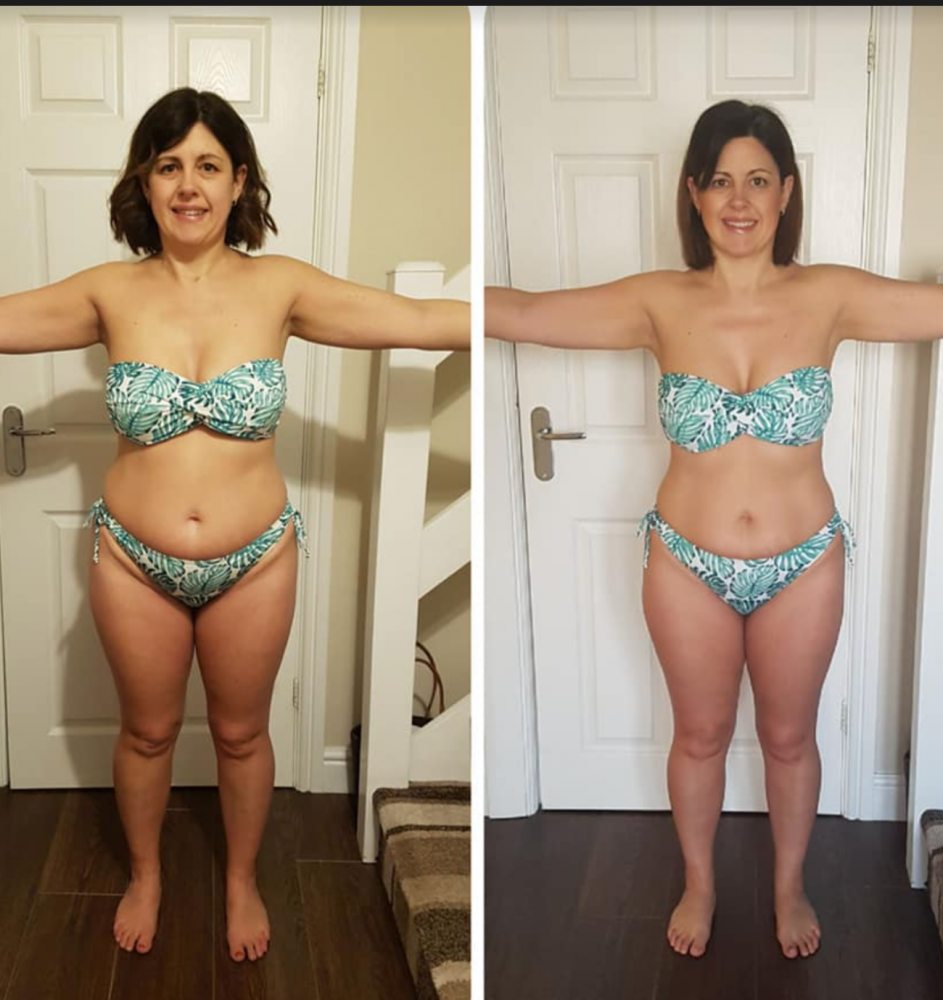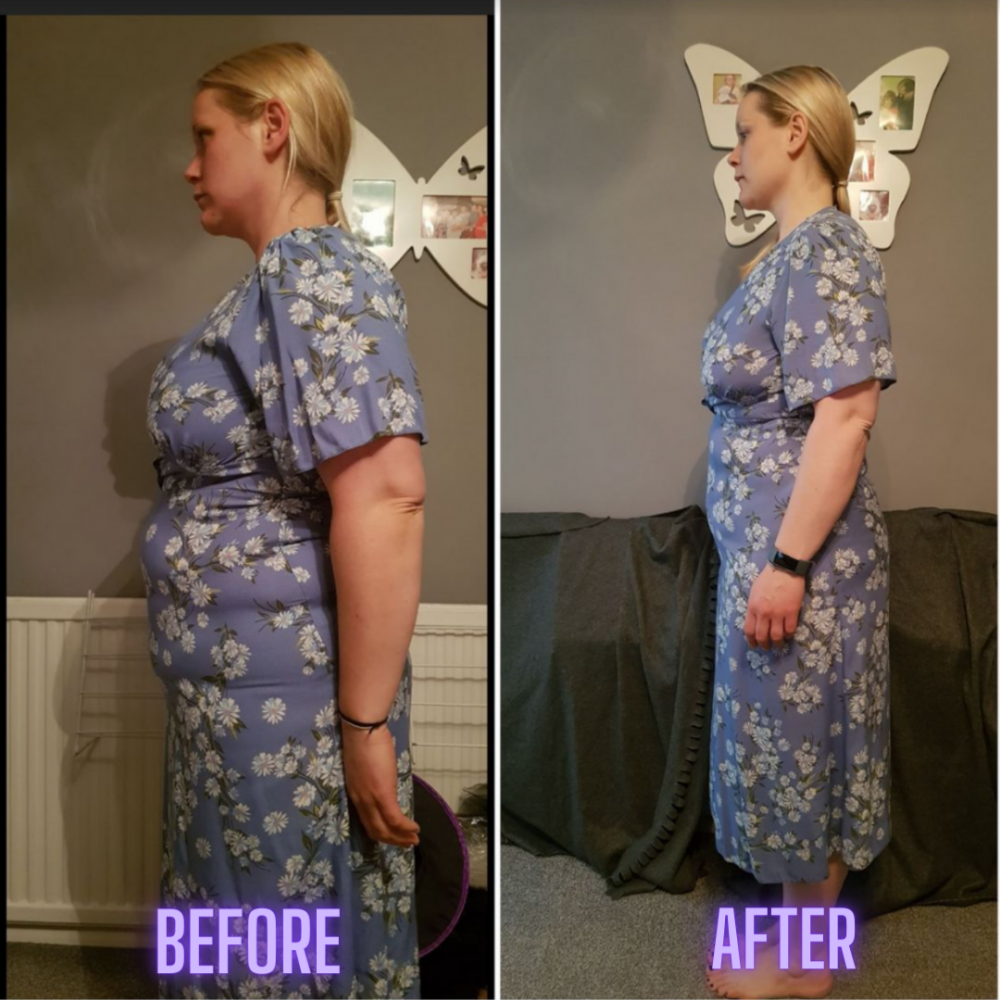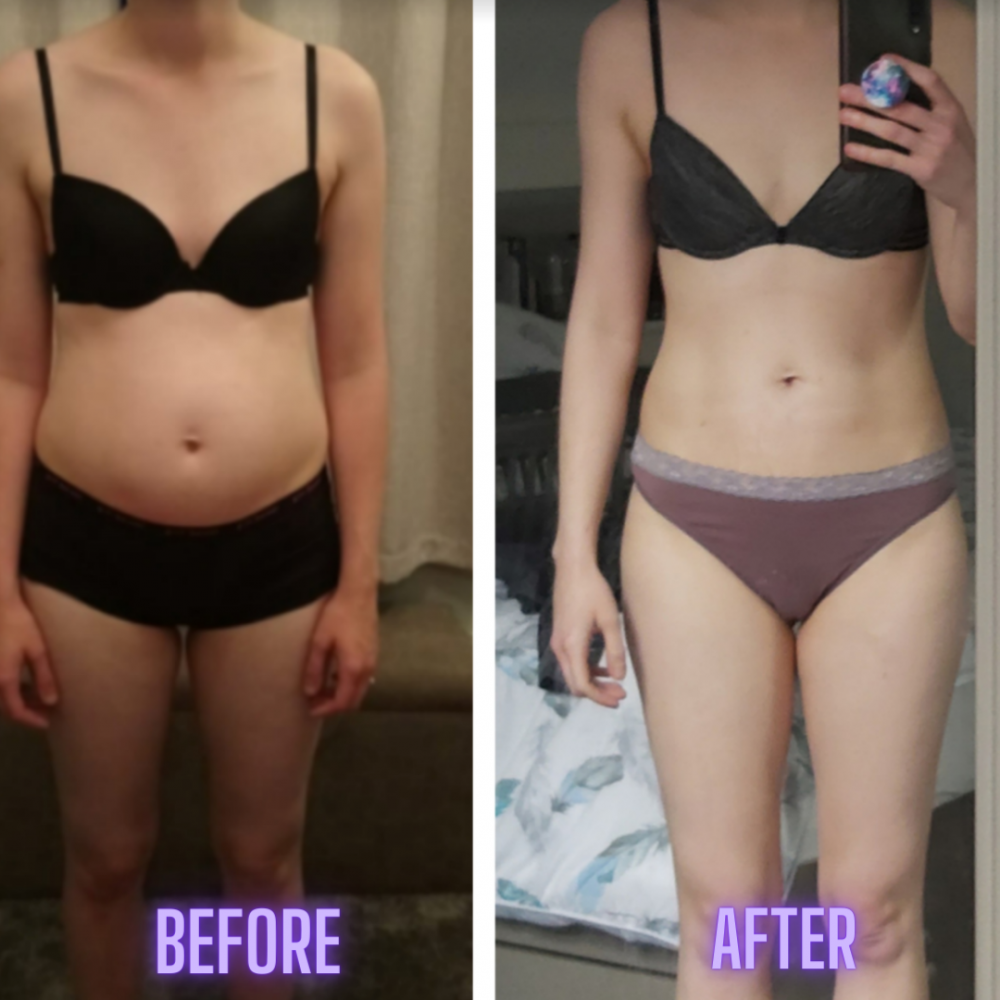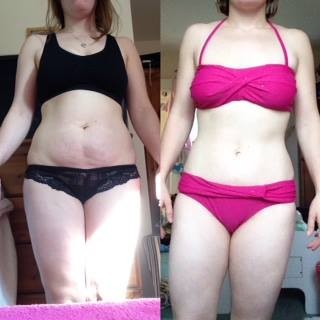 - K
"Leigh...you have literally changed my life! Your style and enthusiasm kept me spurred on the whole way...I have lost over a stone!"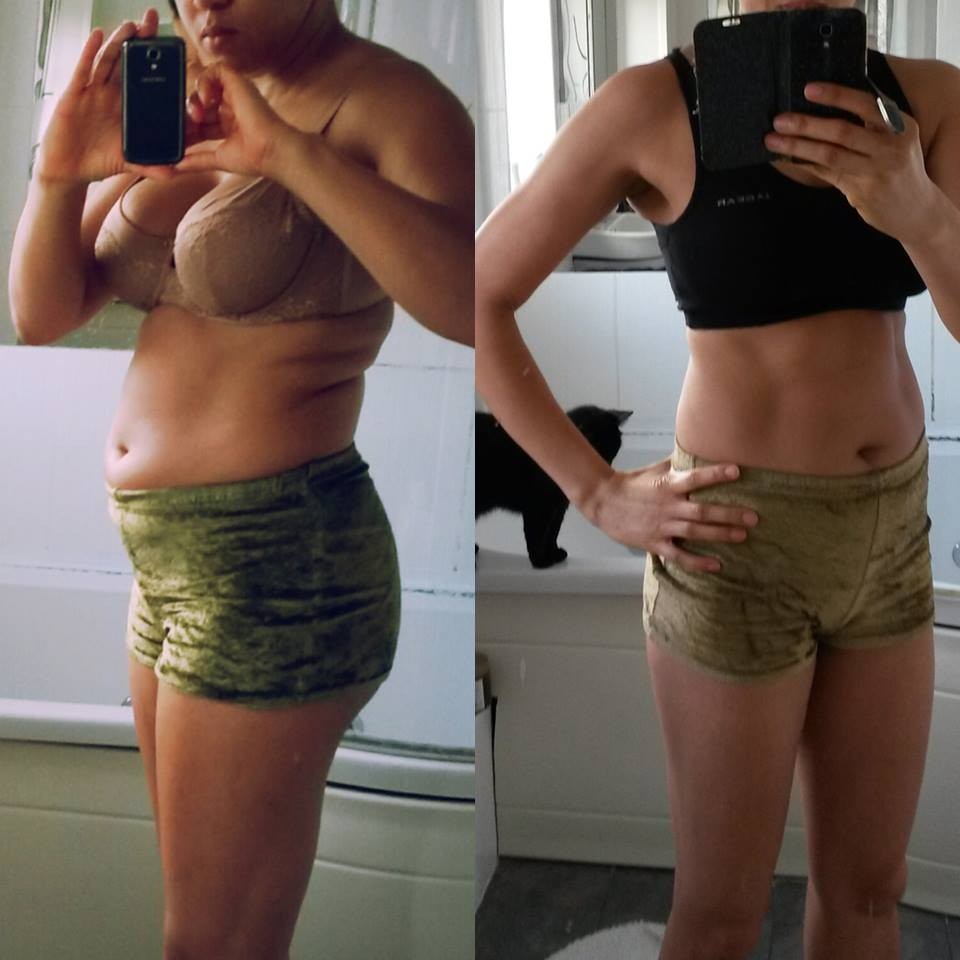 - C
"I lost over two and half stone and I feel great! I love how positive you are and that you explain everything so clearly. Thank you! xx"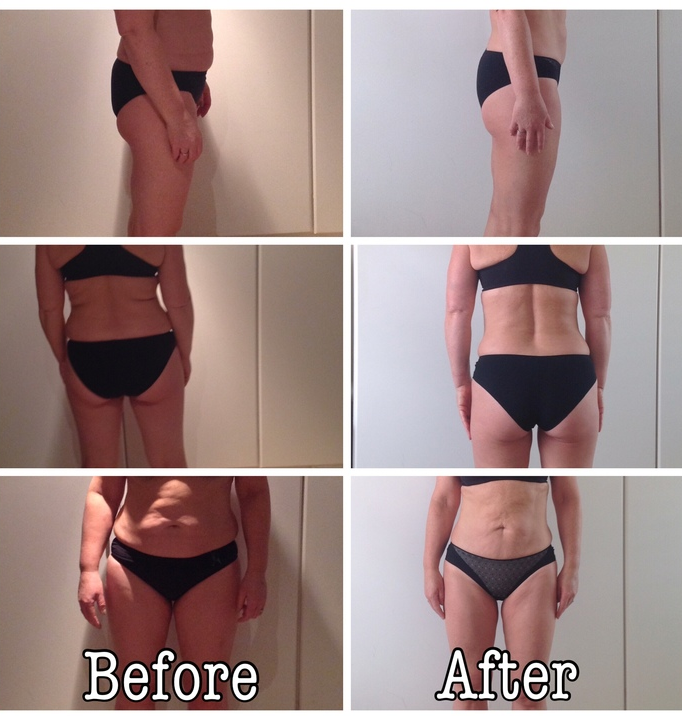 - M

"I have lost 16lb and 10% of my body weight in 14 weeks. I have now totally changed my mindset and believe in @leigh.linton 80% good and 20% enjoy. I tell myself no longer on a diet just healthy and sensible eating. I have not had to give up prosseco and chocolate, it is just all in moderation. I still enjoy my social life and I think the combination of the ultimate shred and 80/20 really works. It is definitely the exercise that has changed my body shape for the better. I am sure you will succeed following Leigh's healthy meal plans and with the exercise, so good luck. I look forward to hearing your results xx"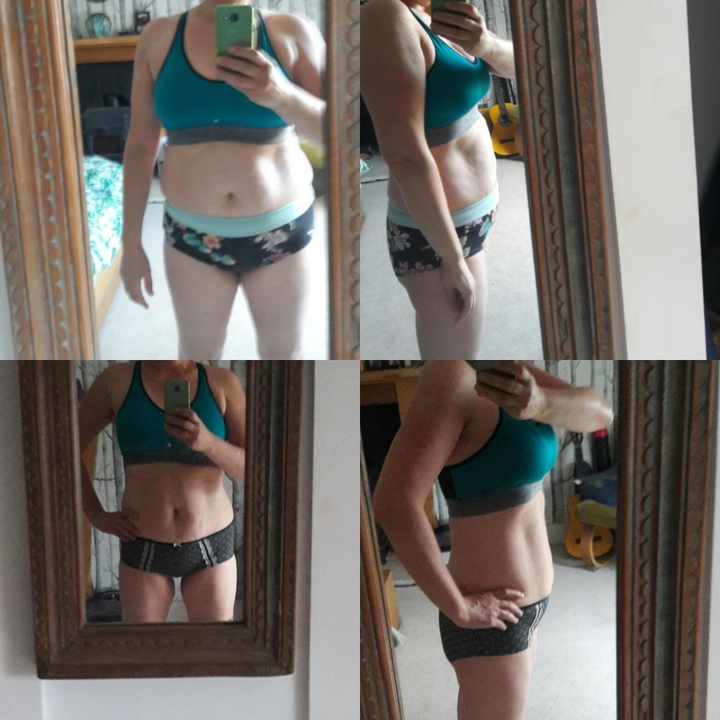 - B

"Feel amazing now though and loving the routine. I can't even begin to describe the changes in my mindset...these for me are way more important than my body...although if toning up and feeling slimmer, stronger and more comfortable in my clothes are a by product then what's not to like!!! Thank you Leigh @leigh.linton for making the programme so accessible...love it and looking forward to round 2!!! Yey!!"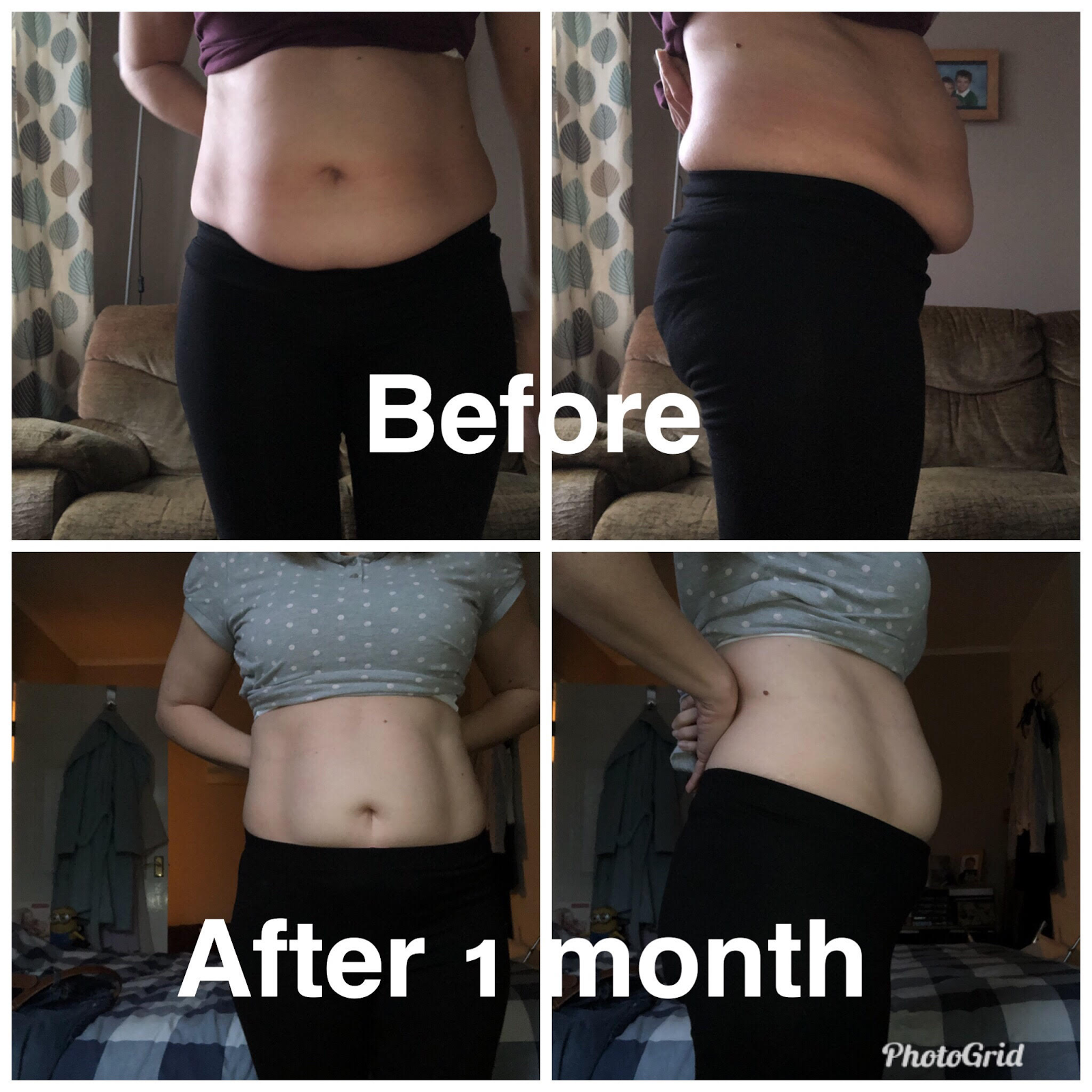 - L
"One month Shredding - So pleased with the first months results, I've only lost 5lb but I'm so much more toned, stronger and fitter. A long way to go yet but I'm getting there, thank you Leigh I have never stuck to a plan like this before :blush:going to be feeling fab by my 47th birthday!!"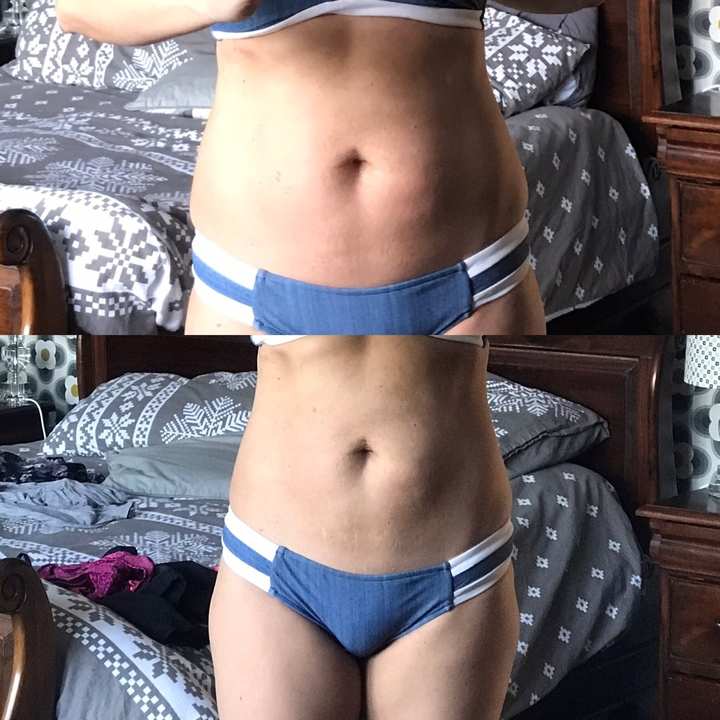 - M

"I'm glad I put the photos together as that's when you can really see that difference! Lost 1.5cms on waist & the same on my hips. My arms stayed that same but about 1cm off on each thigh! I'm happy with that for only 4 weeks! My core feels so much stronger!"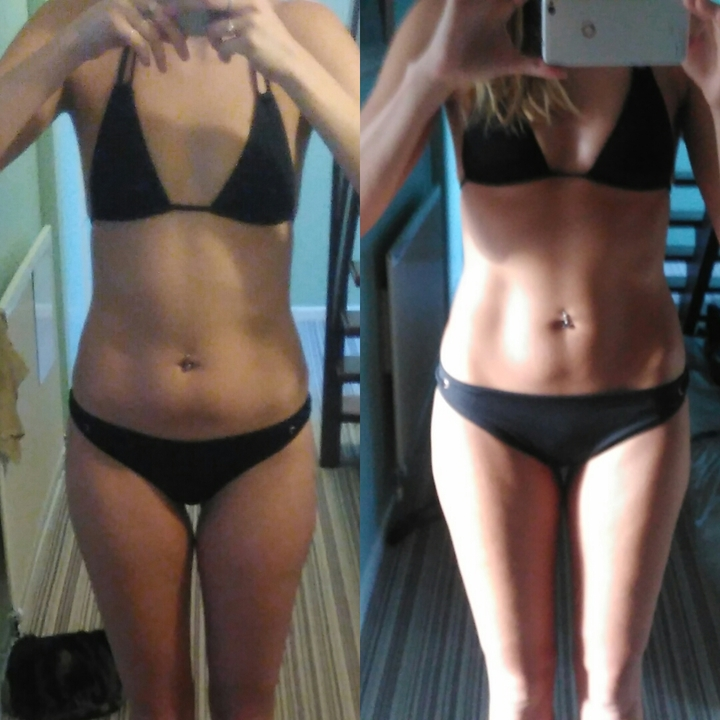 - J
"Feeling body confident - I'll be in that bikini on bondi beach Saturday"
- S

"Started on 8th March and I have lost 1in from my bust, 2.5in from my waist, 2in from my hips and 1in from my thighs. Only lost 3lbs but have my menstrual cycle today so that doesn't help! Also the obligatory stretch marks from 3 children and did have a couple of meals off plan in the evening as it was my 45th birthday last week but did do my workout and stuck was good during the day."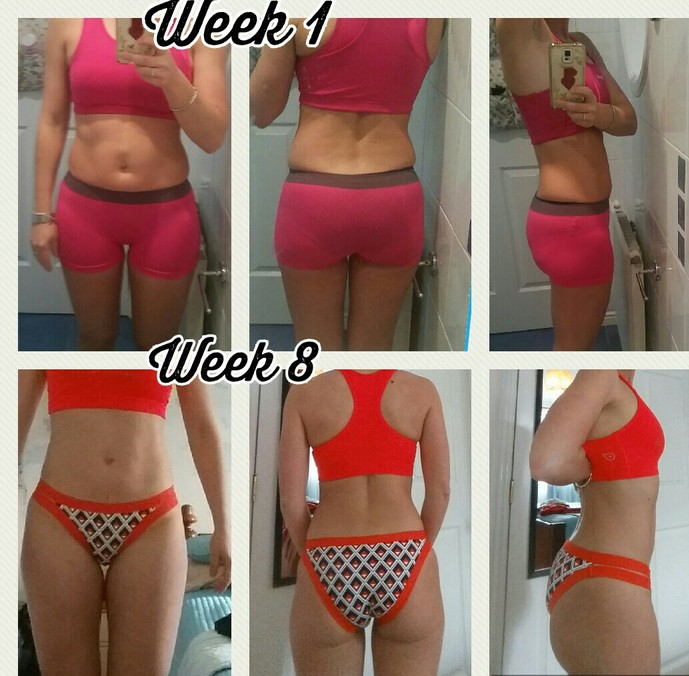 - A

"yeah goodbye love handles. ... cheers to the next month. I love the fact that I have a video every day.It's like having a personal instructor here at home. X"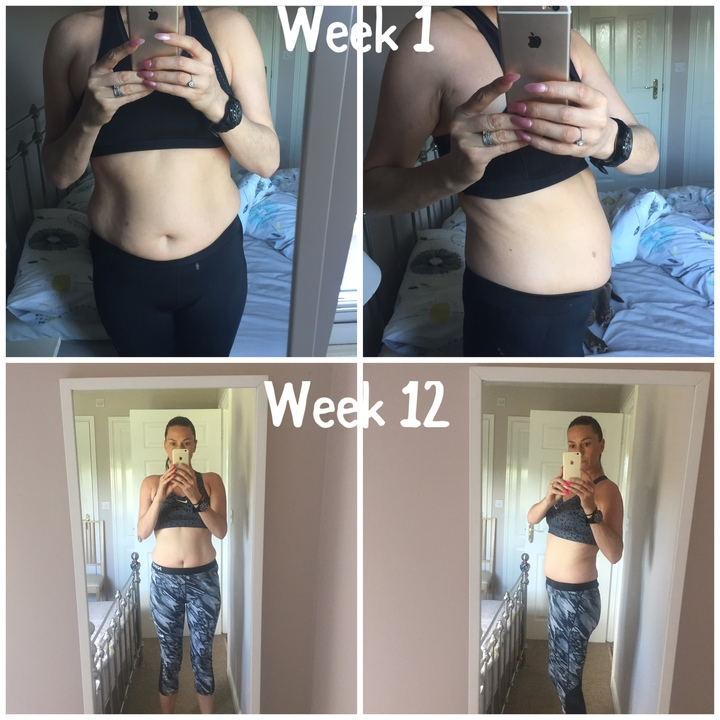 - D

"I'm definitely going to keep it up. Seeing the pictures of how much I've changed in 12 weeks has really given me a confidence boost and I hope they inspire people who are just starting out with your programme and to keep at it. It was hard work but well worth it. Thanks Leigh. To all you other ladies. COME ON YOU CAN DO IT!!!"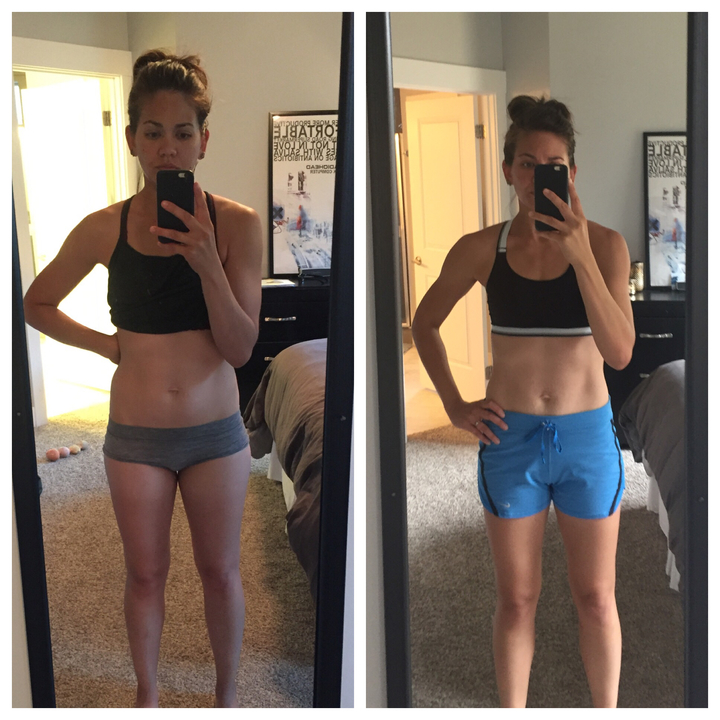 - M

"Amazing program. Can't thank Leigh enough....seriously, Leigh Im looking for some workout programs you would recommend during pregnancy. XO"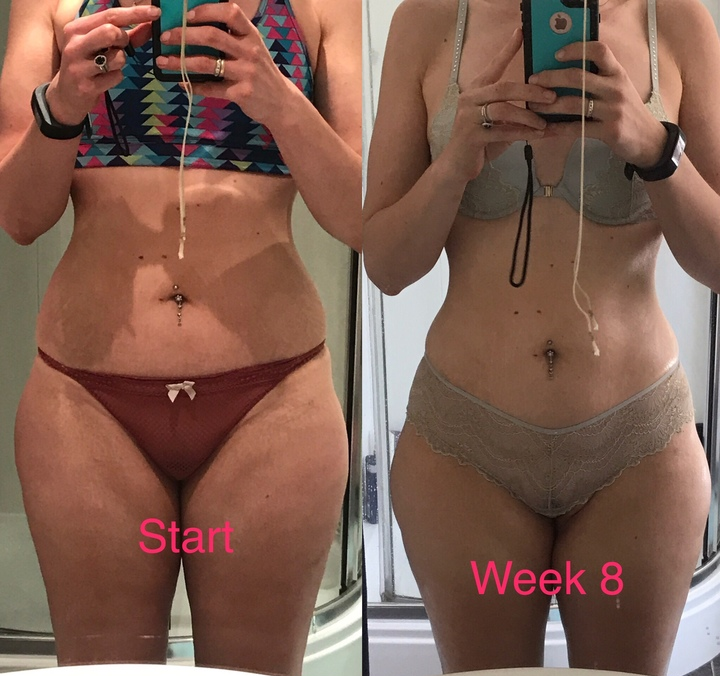 - Motivationmonday
"Also starting to see some improvements in my shape despite the scales telling me I've gained 3kg I have actually gone down one dress size smaller even in jeans on my bottom half yay!!"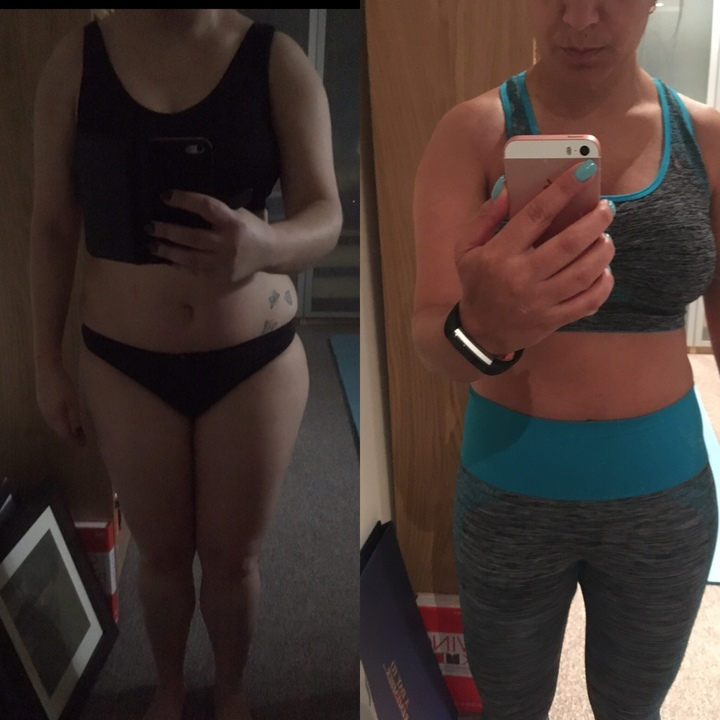 - tinydancer76
"Thank you @leigh.linton it's all thanks to you and and the motivation you give, never stuck to something with such dedication. I usually start and give up pretty quickly. I hope some of my friends join too. It definitely works! Xxx"